"ESG is important to us as a firm and is in the DNA of our businesses. At Digital Colony, we seek to build a sustainable future by creating economic value, preserving resources and improving the communities in which we operate."
—Marc Ganzi, Chief Executive Officer
Responsibly investing in digital communications infrastructure provides us with a tremendous opportunity to create a positive impact. We know that the firm is making a difference by enabling the digital connectivity required to drive technological advancements that improve educational outcomes, grow local economies and increase global access to healthcare.
Digital Colony is committed to responsible investing by actively integrating environmental, social and governance ("ESG") principles into our investment process, including due diligence and ongoing asset management. We consider both macro-level and company specific ESG issues in consultation with various third-party ESG standards and frameworks. We review a broad range of environmental, social and governance factors and how they could materially influence the performance of a potential investment.
The Value of External Partners
The firm, through its parent company Colony Capital, is a proud signatory of the PRI because we recognize the value of supporting a nonprofit organization that advances responsible investment globally, shares best practices across the industry, and evaluates our performance each year.
---
We find that working with external experts can bring added value and perspectives regarding ESG issues. In 2018, the firm became a member of BSR to integrate ESG considerations into the management of large corporations and investors.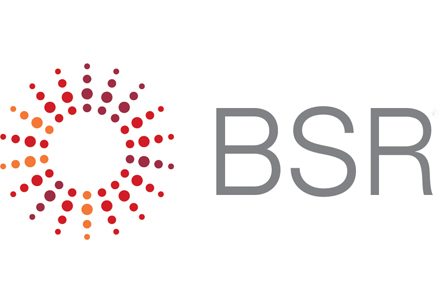 Our Commitment to Diversity and Inclusion
We also prioritize the importance of the entire asset management industry becoming a more diverse workplace. Three years ago, Colony Capital became a Founding Patron of the Pension Real Estate Association Foundation and we plan to continue our support.
---
And in 2019, Digital Colony established a long-term partnership with Télécoms Sans Frontières (TSF). TSF provides new technologies for rapid response, capacity building, education, protection and assistance to bridge the digital divide across isolated communities.